Oh, Joel. I don't think I could get through this post without mentioning that he's my little brother — the fifth of seven kids in our family— so I might as well start off with that. Photographing him (much like my other siblings), soon entering adulthood, allows me to reflect on how he's grown into a mature man of God. Joel describes himself as pragmatic, competitive, and astute. I think I'd add that everyone likes Joel. There's just something about him, always has been. He has a keen sense of humor and a magnetic, likable personality. 
Joel will be graduating this June from Munising High School, where he is involved in tennis, Key Club, drama club, and student council. He's a talented percussionist, and he's incredibly intelligent. Every time I see him (in real life or on Skype), I ask him where he's going to college. I think he'll be making his decision last-minute, much like I did when I was his age. It's never the same school in the running. 🙂 But wherever he goes, and whatever he does, I know that he will excel, and he will serve God wholeheartedly.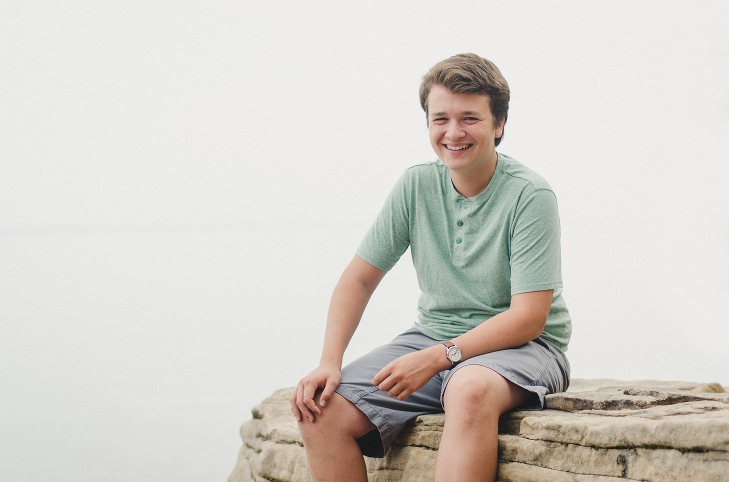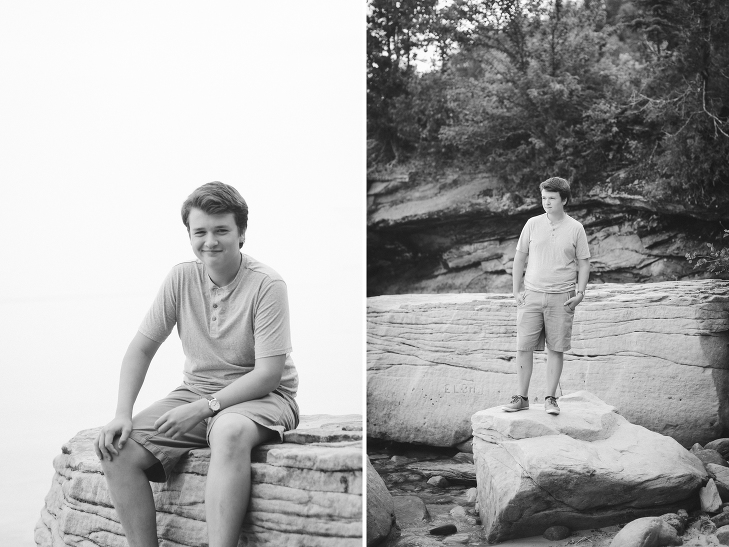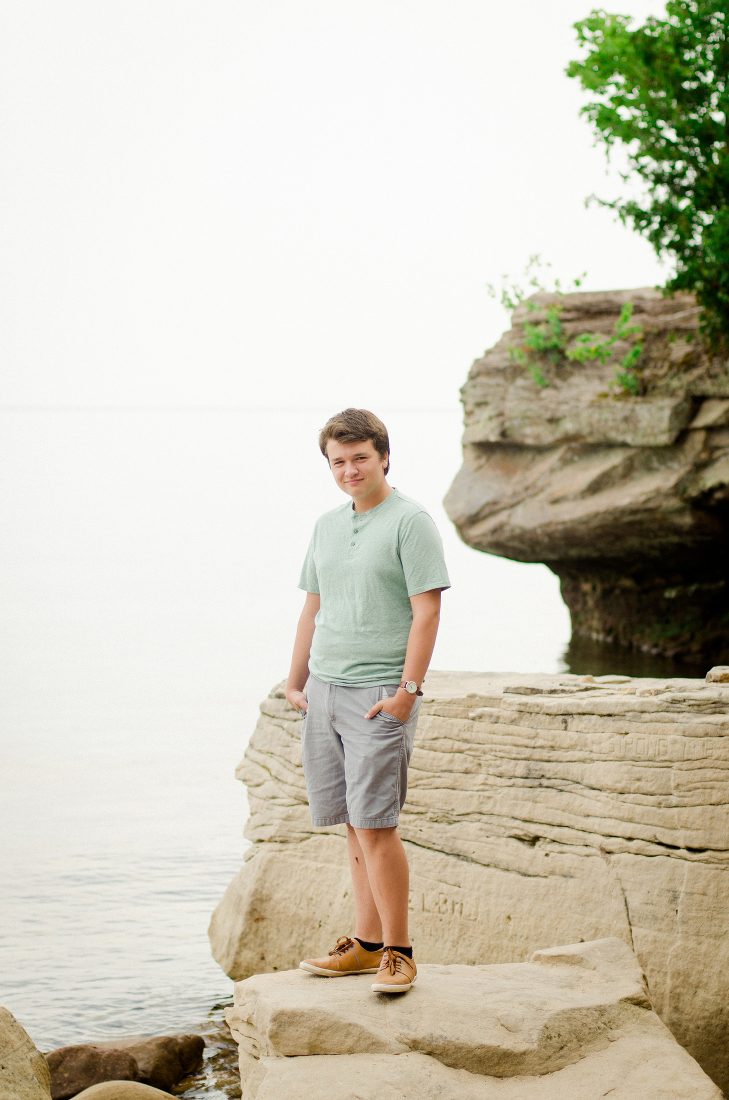 Congrats, Joel! Looking forward to celebrating with you in June!
– Abi S