Though they've known each other since they were young, the first time they really connected was more recently, at Vacation Bible School at church. I know from personal experience that being a VBS volunteer seems to show your true colors, and, for these two, those true colors were exactly what attracted them to one another. She is sweet, kind hearted, intelligent, and never gives up when she is in tough situations. He is persistent, patient, and pushes her to be better. 
Matt proposed on Mackinac Island and included many of her favorites, such as champagne. Thinking on the day, he says, "I was hardly nervous. I was so sure I wanted to spend my life with her. It was excitement because it meant our life together was about to begin."
A while back, I soaked in the last bit of autumn with Matt and Rachel on Belle Isle for their engagement session. I admire how comfortable they are with one another, how kind and compassionate they are. I am thrilled to be a part of their wedding day journey and look forward to their wedding in March of 2017!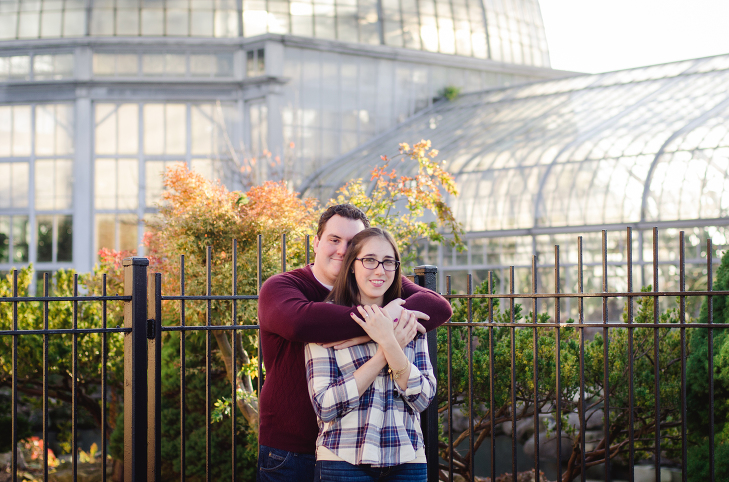 PINIMAGE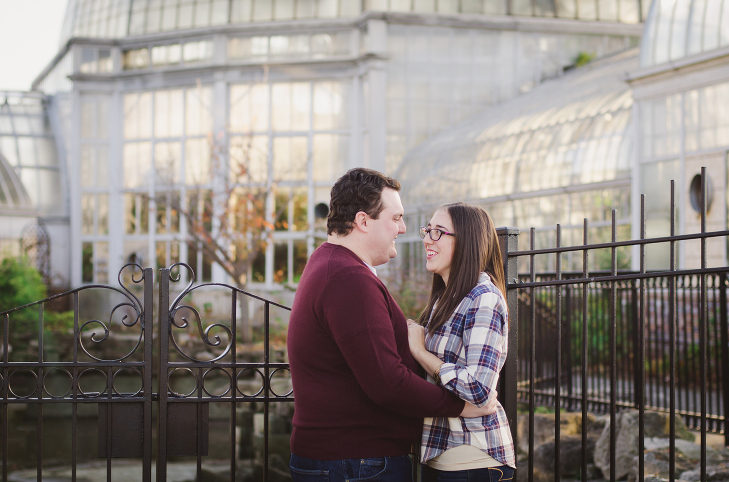 PINIMAGE


PINIMAGE


PINIMAGE


PINIMAGE


PINIMAGE


PINIMAGE


PINIMAGE


PINIMAGE


PINIMAGE


PINIMAGE


PINIMAGE


PINIMAGE


PINIMAGE


PINIMAGE


PINIMAGE


PINIMAGE

"One of the sweetest things she always does every day is make our communication a priority.
Living apart I can always rely on her to ask me what's new and how I am." – Matt
with love,
Abi S