Matt and Sam are fellow teachers at the same school. Their story begins at a math curriculum meeting (where only the best love stories begin) – Matt remembers meeting her for the first time and admiring her confidence as a first-year teacher. A while later, during a school spirit week, he dressed up like a carpenter, in a flannel shirt, tool belt, and jeans. That's when Sam knew she wanted to get to know him more. The chemistry was there, and the rest, as they say, is history. (please excuse my school-related puns.)
A few months ago, Matt sent Sam on a scavenger hunt to places significant to their relationship: where they met, where they had their first date… and it all ended at Pavilion Shore Park by Walled Lake. Matt stood waiting for her there, watched her get out of the car and walk towards him. And then he proposed. And she said yes.
I was happy to meet up with this lovely couple at the proposal spot on a beautiful evening last month! Enjoy these photos from their session.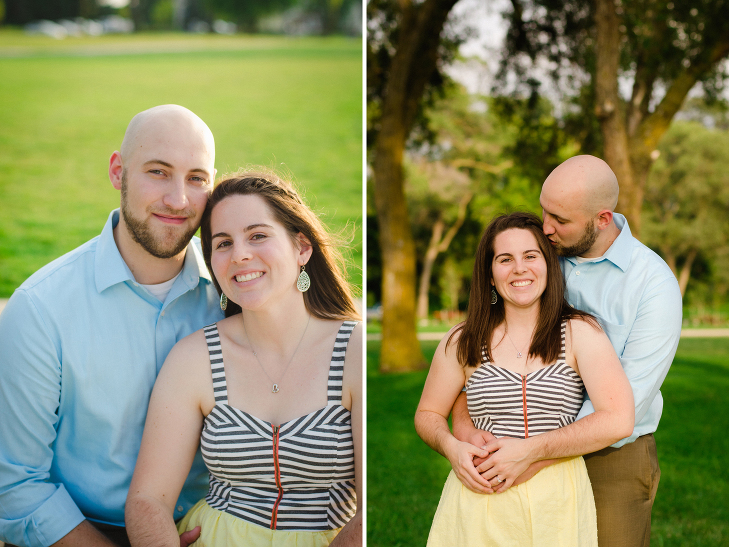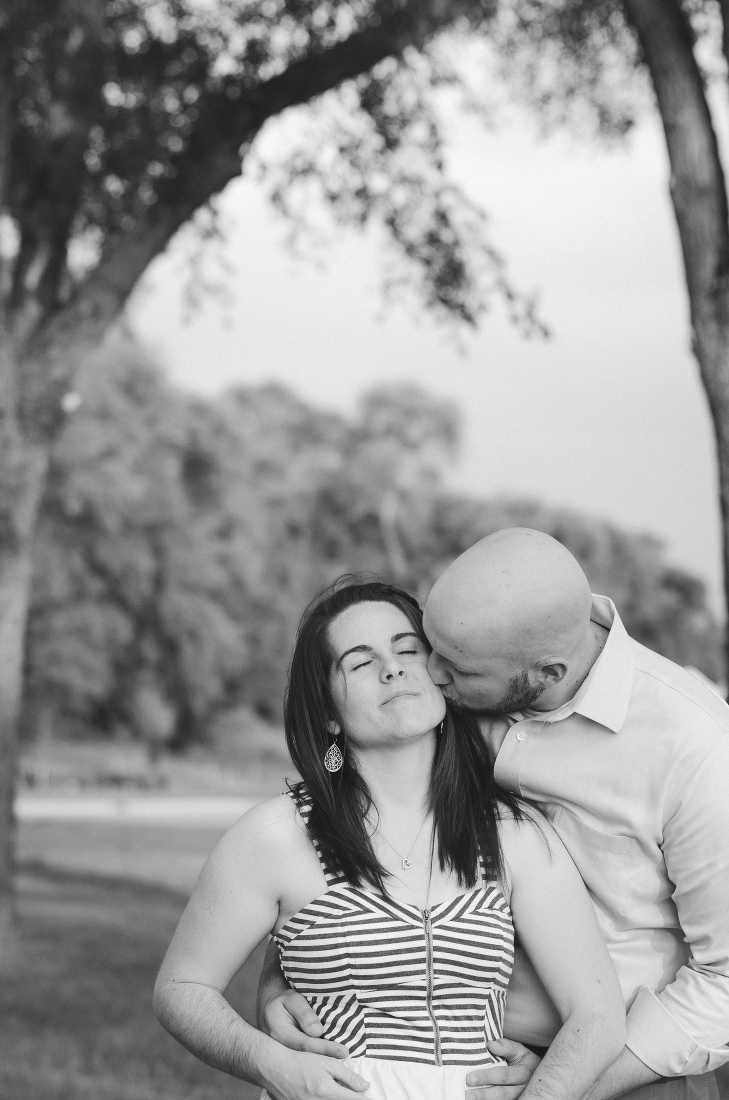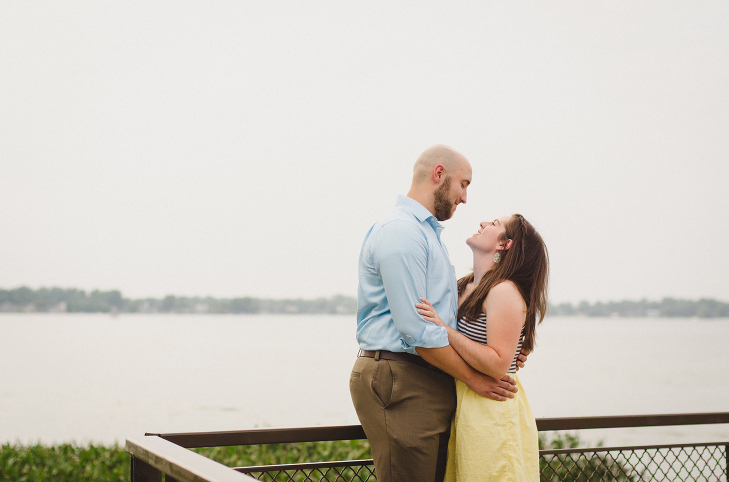 "Every day I am with her reminds me how special she is,
and how lucky I am to be with her."
– Matt
Congratulations once again on your engagement, you two! 
– Abi S